Kickstarter Page Link:
https://www.kickstarter.com/projects/rbcomicsgroup/rb-comics-productions
Video Details: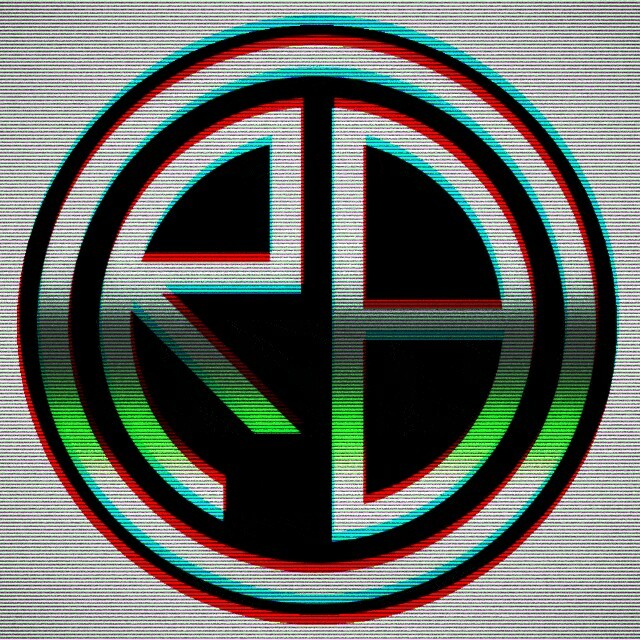 This is what The Team is Working on "Under Construction" since the beginning of The Year. Hi there, I'm Maurice Dixon, founder of RB Comics. You may know me as the creator of such projects as "The Stupid Reviews", "The Fire Master Dr. Flame", and "The Spectre: Protector of Memphis", as well as many comic dubs.   
To further elaborate each series: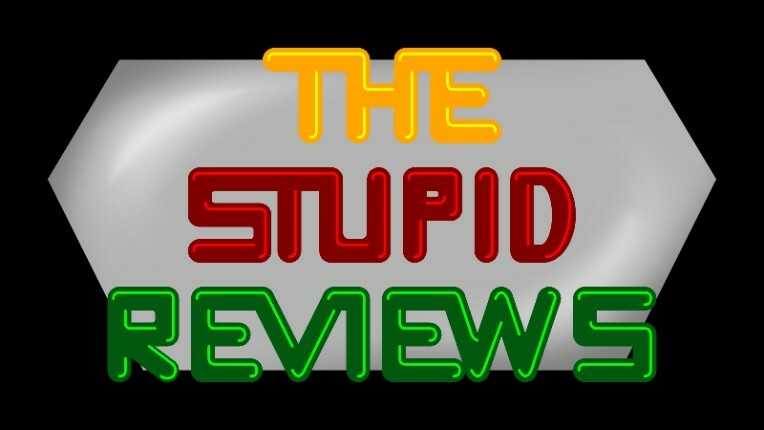 "The Stupid Reviews" is an semi-animated comedy video review series starring the anthropomorphic cast of exploring superheroes named Stupid Moose, Ralph Bear and Mr. Hand as they experience the world of entertainment. React, Riff, and Analyze the work they're making fun but loved.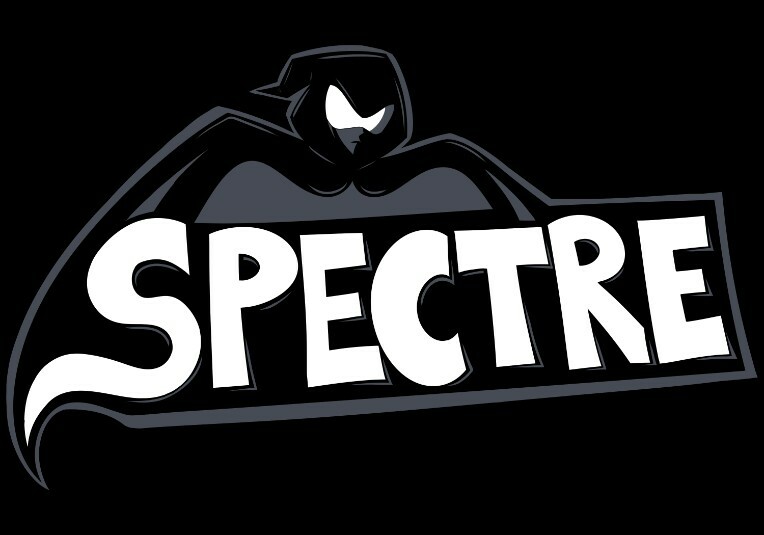 "The Spectre: Protector of Memphis", An audio-drama crime-thriller superhero series About a teenager who wants to be a real-life superhero. Alongside with his tech-savvy sidekick, they become a crime-smashing duo in the jazzy streets of Memphis Tennessee as the city's first hero!

"The Fire Master Dr. Flame", An Action-Adventure-Comedy series about Three heroes saving the city of San Diego, California and learning and evolving their powers and each other as people and heroic role-models.
We at RB Comics are here to make our "Little YouTube Channel that could" into something "more".  A studio that's able to bring you the best content possible, on a much more regular basis.
This crowdfunding will actually help us with everything from providing our Voice actors, video and audio editors, as well as artists with the proper funding for their services. They have been great to us thus far with providing their services and we want to be able to expand. We also want to be able to afford having to use the money for marketing on Instagram, YouTube and Twitter and possibly merchandise in the future.
For now our goal is 15,000 dollars for this year, but if we can go to 30,000, we would love to get that goal for a great amount of content for this year. I think Brea here can help understand how you can help.
But what's in this for you?  Besides amazing episodes on a more consistent basis.  We're committed to rewarding your generosity on every level.  Because a contribution is a contribution, no matter how small.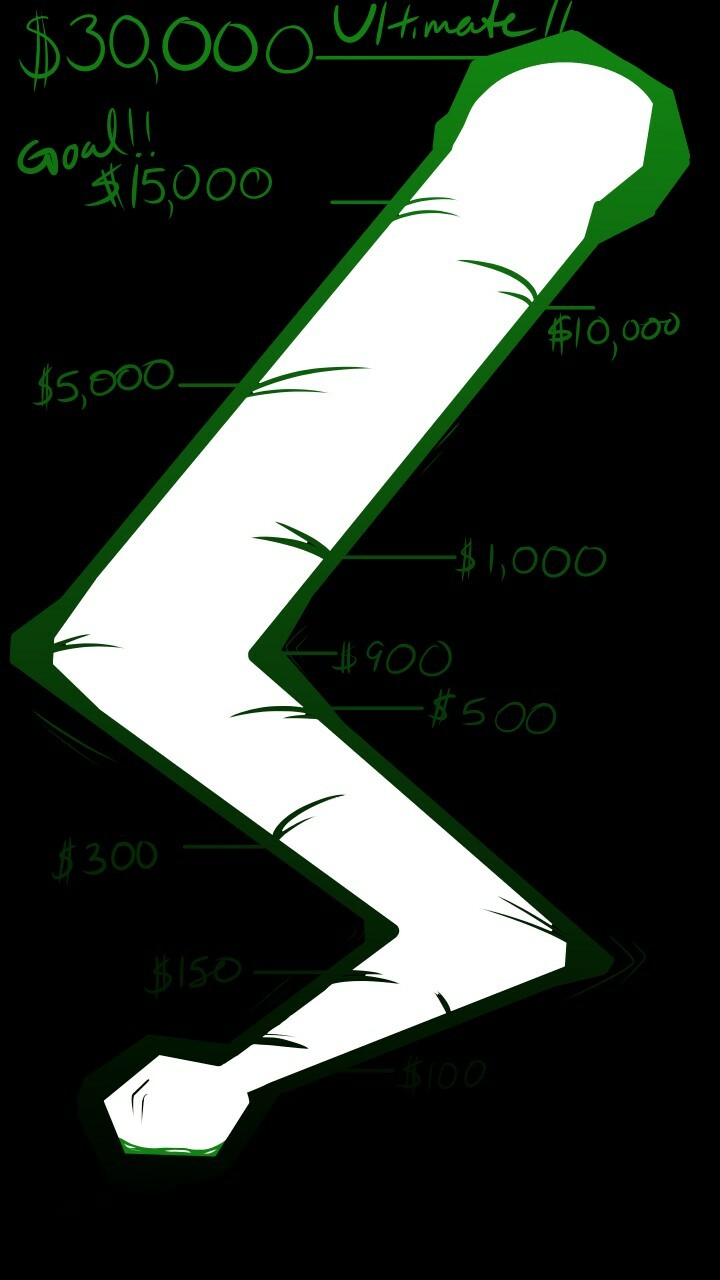 $1-$5: A written credit at the end of a video, access to the RB Comics Discord Server
$10-$20:  A verbal mention of your username or channel at the beginning of the video, access to discord server
$25-$50: Verbal mention at beginning of video, access to RB Comics discord server,  an RB Comics Group Button
$60-$100: Verbal thank you at beginning of video, access to RB Comics discord, an RB Comics button, an RB Comics shirt
$150-$200: Verbal Thank you WITH caricature, Discord server access, RB Comics button and shirt, a signed poster
$500-$1,000: Discord server access, Verbal mention with caricature and channel promo, RB Comics shirt and button, signed poster, and we will review any media of your choice, making it top priority.
Thank you for taking the time, and help making this little channel that could go legitimate. Good luck, We're all counting on you.